Open The Door
To Your Success.
Incorporate
Online!

Click A State Or Service To Start
Click A Service To Start
We will
Answer all your questions
Review and file paperwork
Post your documents online
Your Order
We start working on your order
as soon as you click Submit.
Why Us?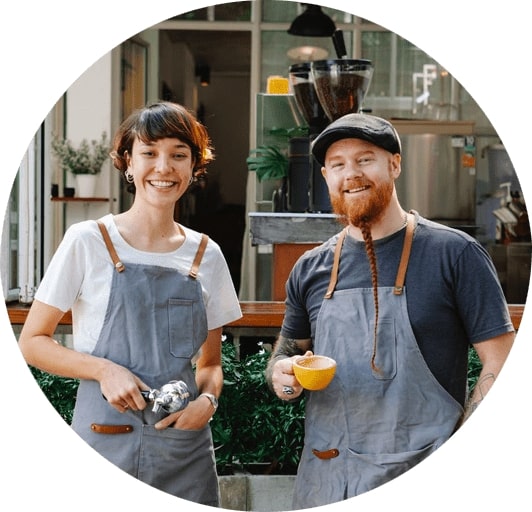 Why us?
Most Services

that beat any competition

No Shenanigans

no hidden fees, no padded state fees, no surprises

Free Consultation

Fast Turnaround

we don't keep orders lying around!

Experienced Professionals

we know what we are talking about!

Intuitive Online Interface

forms & user account, it's that simple

Around The clock customer support

100% satisfaction!

we care about our clients and our reputation

BBB Accredited Bussiness with A+ rating

we strive for highest standards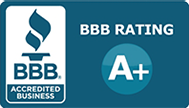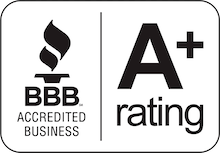 Testimonials

I needed my EIN quick. I came across MyUSAcorportaion.com. I was very pleased and surprised that I really got my number so quickly! I received my EIN within a few hours! Yes, I would recommend this website to everyone! Thanks so much for your prompt attention. Thank's again, Danita Murphy
Danita Murphy
So Much MOORE
Greenbrier AR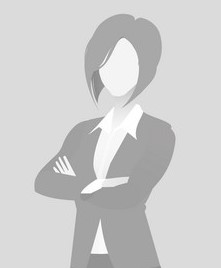 I've now received all of my paperwork for my LLC and my EIN and I wanted to say how appreciative I am for all of your help. You made starting my business a lot less stressful. Thank you.
Wendi Barnes
BARNES TAX SERVICES, LLC
Cedar Springs MI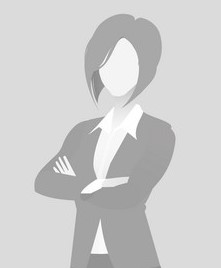 We are very pleased with the work, communication, and desire to help us. Thank you very much.
Melvin Peyton
Electronically Inclined LLC
Natchez MS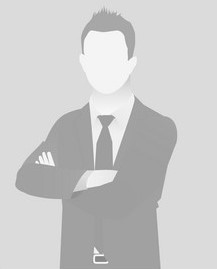 Using myUSAcorporation.com was very easy, quite inexpensive - yet very, very good. I have filed many DBA's and this was the easiest and fastest. I will always use them - and you should also! Feel free to contact me at (805) 490-8249. These guys are good!
John W. Smith / CEO
American Travel Bureau, LTD
Lancaster CA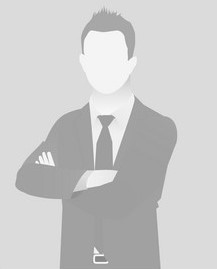 WOW!!! is an understatement for the level of service that I received. Everything was fast and efficient! Thanks for your help obtaining my EIN number!
L. Anderson
Beautiful Beginnings
Detroit MI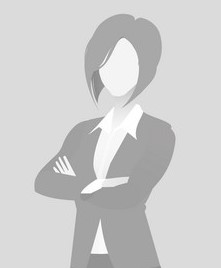 Greetings, Just want to thank you for the wonderful service that you provided me during my business filing. It lets me know how much I miss New York. Keep up the good work, and don't change for anybody, lol. I and my company no doubt, would love to be a reference for your services. Again, I thank you for your support and professional service. I would surely recommend my friends and family May you have lots of success. BBLESSED!
Stan Johnson
ProVac Clean Inc.
Jacksonville FL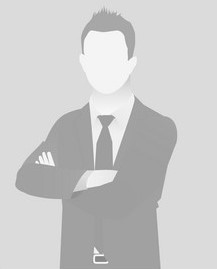 Appreciate your professional work, it's a good experience with you MYUSACORPORATION.COM for the application of my company name changing. Especially Alex, who gave me real helpful advice and kept monitoring the status of my application, thanks again Alex. I will choose you again once any corporation issue happened in future.
Jie Ma
MCK CONSTRUCTION SERVICE INC.
Alhambra CA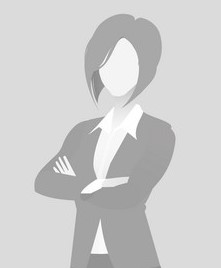 I will keep your website in my favorites. I am really very thankful for what you did, you're the best. Again - in the future if I need something from the government for any reason I will let you know first. Thank you very much
Victor Go
U&I Computer Electronics
Chicago IL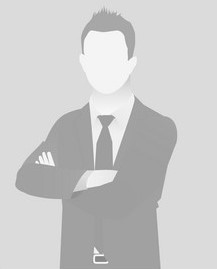 Good service, at first I bought a service I didn't need, you were nice enough to explain what I really needed, thanks for that. You can use me as a reference.
Daniel L. Flather
Royersford PA
Daniel L. Flather Painting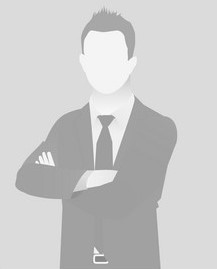 I want to thank you and your staff for helping start my company. I could not have done it without your assistance.
Connie Lee
TCL & Company, LLC
Birmingham AL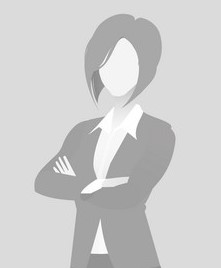 Thanks for your expediency in obtaining the EIN number for my company. It was a positive experience. Philip
Philip Andrews
PALMJ
Loganville GA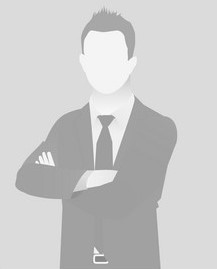 Using MyUSACorporation's services is an easy, fast way to set up a company for a great price. I definitely recommend them.
Robbie Norris
Highrise Productions LLC
Brooklyn NY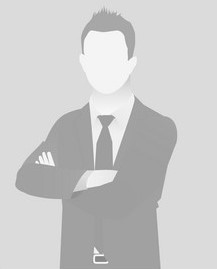 I would like to express how pleased I am with MyUSACorporation.com! My LLC was sent off to The Secretary of State and formed in less than an hour and a half. I am so happy with the service. It greatly exceeded my expectations! I believe they charge a very reasonable fee and are the Top Incorporation Online web service. Thanks so much! www.kaitlynsmaidservice.info
Kaitlyn Millet, President
Kaitlyn's Maid & Specialty Services L.L.C.
Covington LA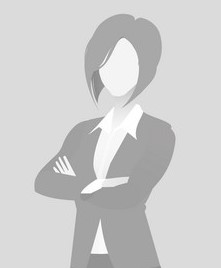 Excellent!! a pleasure of service! thanks for all!
Gabriel Zappone
LAPTOWARE
Sarasota FL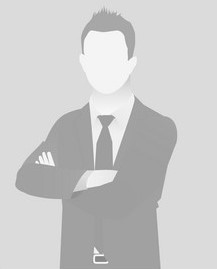 With MyUSACorporation's help, I was able to set up my company and become a part of the Tutti Frutti frozen yogurt franchise in just 4 days! And the price was definitely right. Highly recommended.
Phuong Pham
Tuyen-Tutti Frutti, LLC
Round Rock TX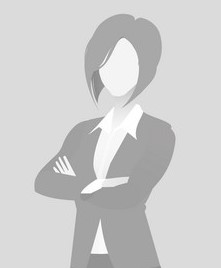 I just wanted to thank you for all of your help and to let you know that you can use both my name and company name as a reference. Thanks Again!sit amet luctus.
Paul Williams
Cash4Goals LLC
Morrisville NC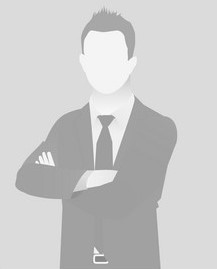 You rapidly did what I asked for and needed at a great fee, and I appreciate the service. I have used Legalzoom and others previously, you made this very simple.idunt vitae semper quis lectus nulla at volutpat diam ut. Pellentesque diam volutpat commodo sed egestas egestas fringilla phasellus.
Dr. Gregory M. Jungman
LBD Rentals LLC
Dillon CO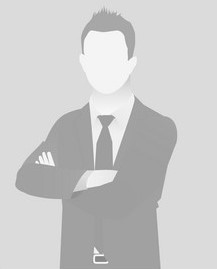 Your company is amazing and very professional. I will definitely recommend you. Thanks!
Phillip Morris
Morris Automotive Movers and Transport Inc.
Goldsboro NC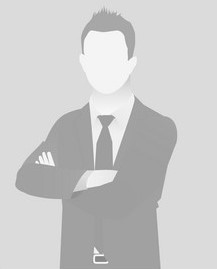 MyUSAcorporation.com helped me form my remodeling business quickly and at the lowest price I could find. I appreciated the personal attention of MyUSAcorporation's representatives, who answered all of my questions over the phone. I would recommend this service to anyone starting a new business.
Gilberto Cepero
Cepero's Home Remodeling, LLC
Baltimore MD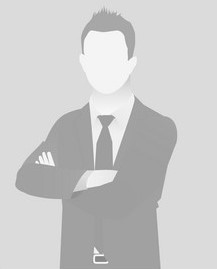 Thank you for your assistance, I am excited to have my order completed.
Tim Bradley
THB LLC
Eden Prairie MN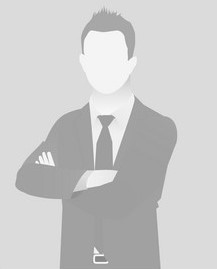 I initially came to your page through a simple Google Search.... and I am so delighted by what - and by who - I found there. Not only is your process simple and straight forward - especially for us busy people who just "want to get it done".... but perhaps even more importantly the personal and the professional advice, communication and out reach from Raymond Albert. Because of Ray - I will bring all my business here to MyUSACorporation.com In these days of shorter attention span, of less words and less concern shown to online customers, Ray stands apart and has brought my full gratitude to your company because of his help
Lisa
ASA LLC
Jamestown KY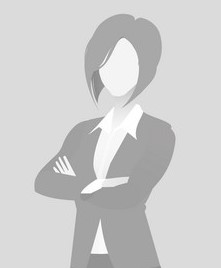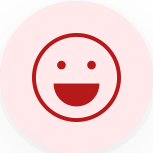 Educate Yourself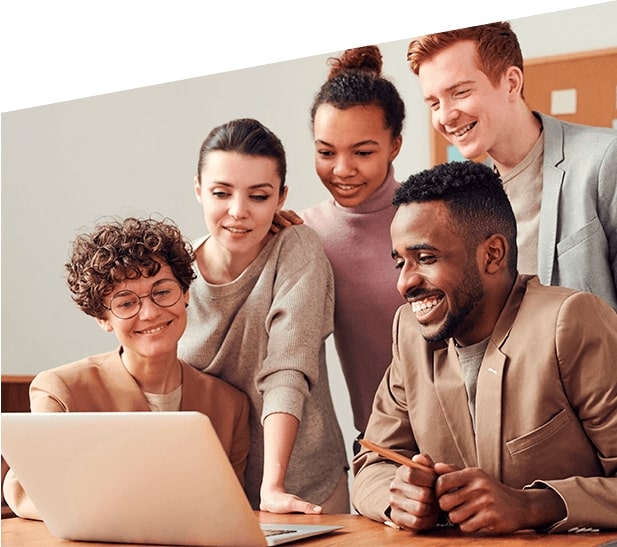 We Want To Connect With You!
Social Media is increasingly the preferred method for businesses to connect with their clients, peers and customers. We are dedicated to share information and useful tools to help you grow your business. Like us on
Facebook
, follow us on
Twitter
, and let's begin the exchange to Help Grow America One Business at a Time - starting with yours!