What is a Trade Name (DBA) and How to File One
Trade name (also called "fictitious business name", "assumed name", or DBA for "doing business as") is a legal way to do business under a particular name that you file with the state, county, or in some cases local municipality.
Its the easiest and most cost effective way to do business under a new business name without having to create an entirely new business entity. With DBA you can accept payments, advertise, and otherwise present yourself under that name.
Who can Register a Trade Name?
Trade name can be registered by any business, including sole proprietorships, general partnerships, as well as organized and incorporated entities such as LLCs, corporations, nonprofits and limited partnerships.
KEEP IN MIND: a DBA is just an alias, hence by itself it is not an actual business entity. It must belong and be associated with a specific legal entity.
Filing a DBA
We make it easy to register your DBA. We handle all the state, county, and in some cases, city requirements where a business is planning to use a name in addition to ensuring the publication requirements are met for the appropriate jurisdictions.
PLEASE NOTE: Many counties and municipal jurisdictions that register DBAs require notarization of DBA application with the local notary public.
In cases like these we will prepare all the necessary applications, enclose the payment (typically a money order) and stamped envelope, and will dispatch this package to your address with further instructions.
Typically you will need to notarize the application (you can usually do it for free at your bank), seal it in the enclosed envelope with enclosed payment and drop in mail. Once the package is received at the issuing office we will take over and proceed with monitoring the status of the application until DBA is successfully registered.
Advantages of DBA
For those on a budget registering DBA is a cost-effective and simple way to start doing business, without ongoing maintenance or the costs associated with forming a corporation or LLC. Converting the business to a corporation or LLC is easy, once your business is running profitably.
Sole Proprietorships: as a sole proprietor DBA allows you to use a business name rather than your personal name. Having DBA gives your business more credibility.
Organized Entities: DBA allows a single legal entity (corporation, LLC, etc.) to operate multiple businesses without creating a new legal entity for each business.
Disadvantages of DBA
As a sole proprietor having a DBA does not protect your personal assets. It is just a certificate you are legally required to file, allowing you to legally do business under a certain name, and helps you open a bank account, as an example. For real asset protection it is recommended to form a separate entity (corporation, LLC, etc).
DBA is geographically limited to the jurisdiction where you filed it. That means you can only operate your business under that name in that county or city, and for each additional county or city you have to file separate DBA (exception is states where DBA is filed on the state level).
Ready to Order?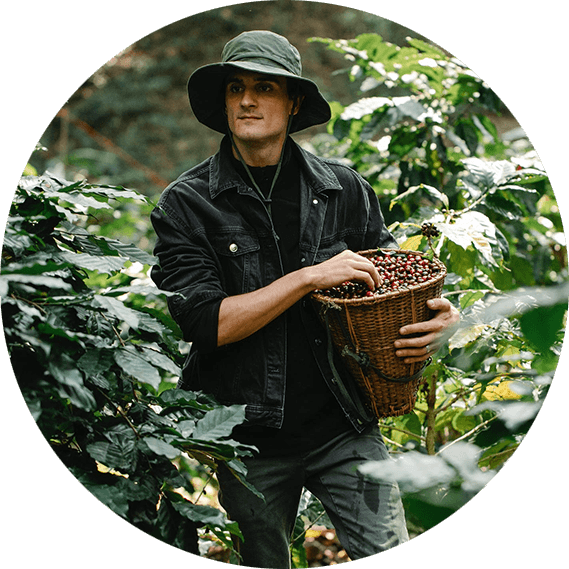 Ready to Order?
We will prepare and file your LLC application in a professional manner, all you need to do is complete our simple order form.
Please feel free to contact our representatives to guide you via chat or telephone at +1 (877) 330‑2677.
Our company offers professional business filing services that ensure your company documents and applications are accurately filed and in compliance.
Ready to Register Your DBA?