Vermont: Certified Copy of Articles
Obtaining Certified Copy of Articles in Vermont
There are several situations when a company may need a certified copy of its formation documents. For example, some banks require a certified copy of Articles of Incorporation or Organization to open a business account. Likewise, some states want to see these certified documents (including all other filings such as amendments etc.) before allowing a company to do business in that state as a "foreign entity" (process called foreign qualification).
Companies that intend to expand abroad need to obtain certified copy of company documents in order to additionally certify it for foreign use (either with Apostille or Embassy Certification).
Any company registered in Vermont can order certified copies of its official formation documents from the Vermont Secretary of State. Processing time is typically 3-5 business days plus mailing time.
We can help you obtain certified copies of all your company documents on file with Vermont Secretary of State (click "Start Here" button below to get a quote for this filing).
Ready to Order?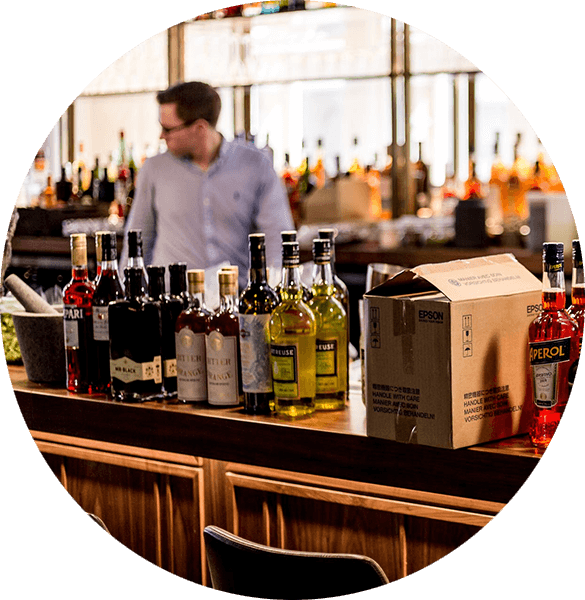 Ready to Order?
We will prepare and file your LLC application in a professional manner, all you need to do is complete our simple order form.
Please feel free to contact our representatives to guide you via chat or telephone at +1 (877) 330‑2677.
Our company offers professional business filing services that ensure your company documents and applications are accurately filed and in compliance.
Need Certified Copy of Your Company Articles in Vermont?