Certificate of Good Standing in New York
Obtaining Good Standing Certificate in New York
In New York Certificate of Good Standing is referred to as "Certificate Under Seal".
Most states want to see a certificate of good standing (or its equivalent) before allowing a company to do business in that state as a "foreign entity" (process called foreign qualification). Companies that intend to expand abroad might also need to obtain certificate of good standing, and then certify it for foreign use (either with Apostille or Embassy Certification).
Any company registered in New York can order Certificate Under Seal from the New York State Department of State, provided it is indeed is in good standing. Processing time is typically two to three weeks plus mailing time, however it is possible to cut the wait time to just one business day with additional state expedited fee.
We can help you obtain Certificate Under Seal for your company from New York State Department of State. In case your company turns out to be not in good standing, we will research the reasons and the remedies to bring it back to good standing, and will notify you of the results of our research.
Ready to Order?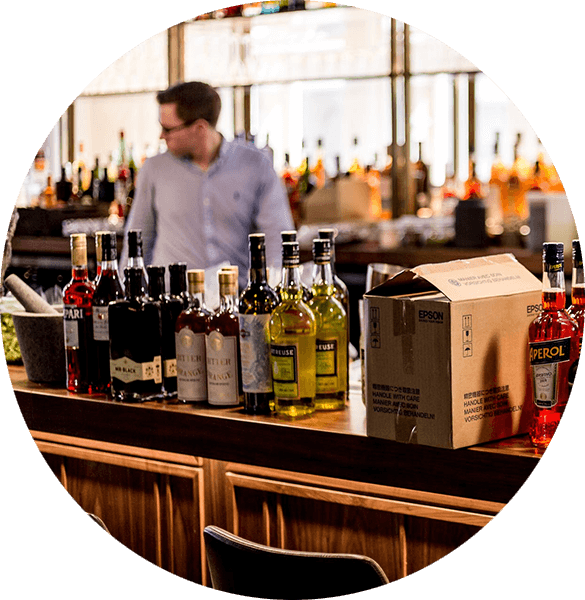 Ready to Order?
We will prepare and file your LLC application in a professional manner, all you need to do is complete our simple order form.
Please feel free to contact our representatives to guide you via chat or telephone at +1 (877) 330‑2677.
Our company offers professional business filing services that ensure your company documents and applications are accurately filed and in compliance.
Ready to Obtain Your Certificate Under Seal?