Reinstate Your Virginia Company
Reinstatement in Virginia
How much time do I have to reinstate my company in Virginia?
In Virginia you can reinstate your business within five (5) years of dissolution. After five years, you would have to file as a new entity.
What needs to be done to reinstate a company in Virginia?
To reinstate your Virginia entity you need to file Application for Reinstatement/Reentry with Virginia State Corporation Commission and pay any fees, missing annual reports and penalties.
Ready to Order?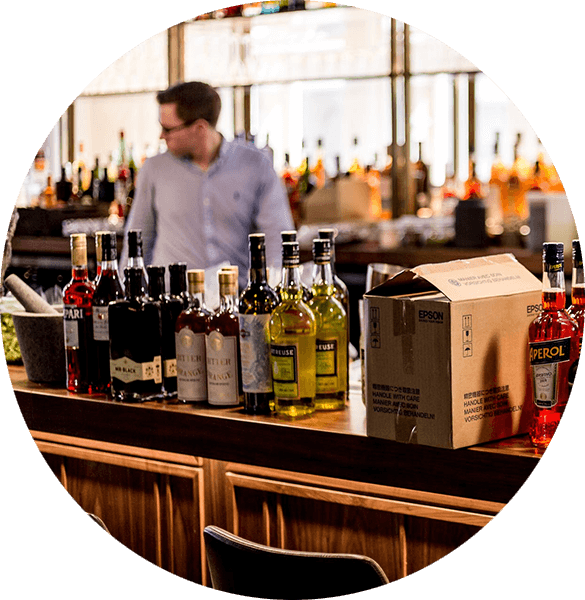 Ready to Order?
We will prepare and file your LLC application in a professional manner, all you need to do is complete our simple order form.
Please feel free to contact our representatives to guide you via chat or telephone at +1 (877) 330‑2677.
Our company offers professional business filing services that ensure your company documents and applications are accurately filed and in compliance.
Ready to Reinstate Your Company in Virginia?