Reinstate Your Pennsylvania Company
Reinstatement in Pennsylvania
How much time do I have to reinstate my company in Pennsylvania?
In Pennsylvania you can reinstate your corporation at any time. Pennsylvania LLCs cannot be reinstated.
What needs to be done to reinstate a company in Pennsylvania?
To reinstate your Pennsylvania corporation you need to file Statement of Revival and Docketing Statement with Pennsylvania Department of State and pay any fees, missing annual reports and penalties.
Ready to Order?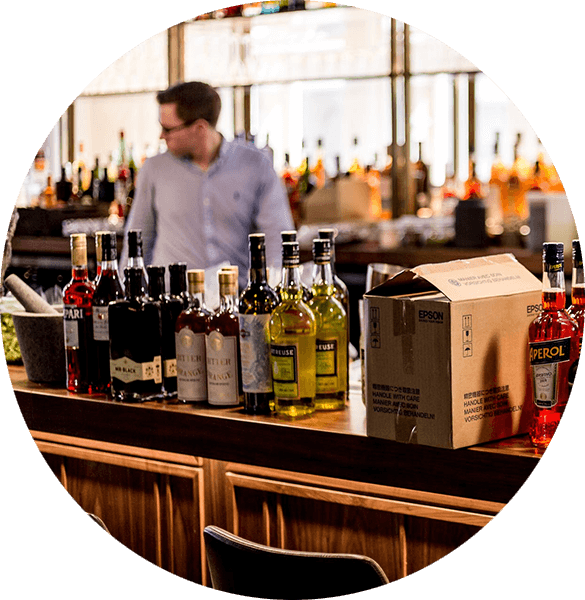 Ready to Order?
We will prepare and file your LLC application in a professional manner, all you need to do is complete our simple order form.
Please feel free to contact our representatives to guide you via chat or telephone at +1 (877) 330‑2677.
Our company offers professional business filing services that ensure your company documents and applications are accurately filed and in compliance.
Ready to Reinstate Your Company in Pennsylvania?