Publication in Pennsylvania
Publication of Legal Notice in Pennsylvania
Pennsylvania requires that every corporation (but not LLC) formed in the state or applying for authority to do business in the state as a foreign entity publish a legal notice regarding its formation. A corporation may also publish a legal notice
regarding its intention to form or to obtain authority to do business in Pennsylvania, meaning there is no need to wait for approval by the Corporation Bureau before making the publication.
In addition, Pennsylvania Department of State requires that any individual or company applying for a fictitious name (also called an assumed name or a DBA) publish a legal notice that it has filed or intends to file an application for registration of the fictitious name.
The publication should be placed in a newspaper of general circulation in the county in which the business will be located and in a legal journal or newspaper in that same county. The notice must contain the name of the corporation and a statement that the corporation is to be or has been organized under the provisions of Pennsylvania law, BCL of 1988.
Proofs of publication does not have to be submitted to the Department of State, but should instead be kept with the business records of the company.
Note, that limited liability companies (LLC) are not required to publish a notice regarding their formation under Pennsylvania law.
We can help you make a proper publication in any county in Pennsylvania.
Ready to Order?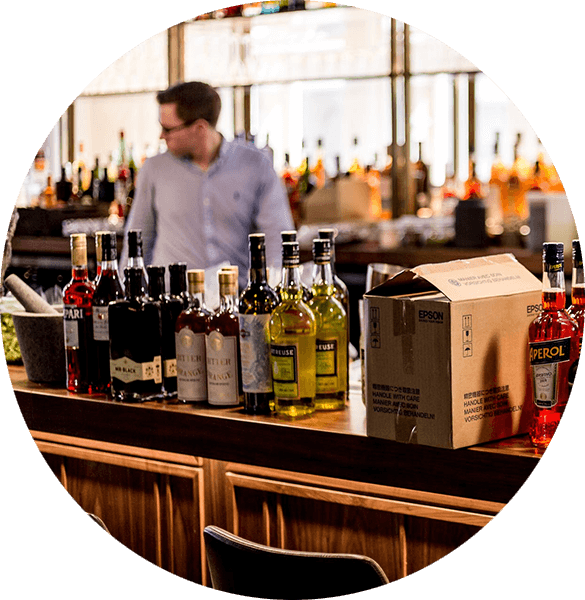 Ready to Order?
We will prepare and file your LLC application in a professional manner, all you need to do is complete our simple order form.
Please feel free to contact our representatives to guide you via chat or telephone at +1 (877) 330‑2677.
Our company offers professional business filing services that ensure your company documents and applications are accurately filed and in compliance.
Ready to Start Publication in Pennsylvania?