Sales Tax & Reseller Permits in Oregon
Obtaining Sales Tax ID or Reseller Permit in Oregon
Oregon does not have a general sales tax (or a use/transaction tax), therefore there is no state issued sales tax exempt certificate. Some local municipalities impose sales taxes if they choose to do so, such as Ashland, which imposes a 5% prepared food tax
Q: What if I was asked by my supplier to provide a reseller permit for my company in order to qualify for wholesale prices for reselling purposes?
A: Since your business is based in Oregon it should be sufficient to supply the requesting party with your Oregon registration papers, in order to prove them your company has no obligation to collect sales tax to begin with. To further assist Oregon buyers who purchases goods outside Oregon for resale, the state developed this certificate that may be provided to an out-of-state seller of property as evidence that the buyer is registered to do business in Oregon. The seller may accept this certificate as a substitute "resale certificate" for purposes of exempting the transaction from that state's sales/use/transaction tax, but isn't required to do so.
Ready to Order?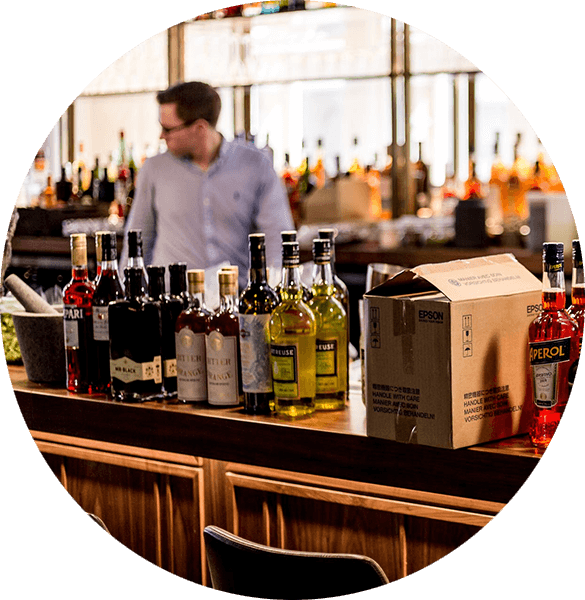 Ready to Order?
We will prepare and file your LLC application in a professional manner, all you need to do is complete our simple order form.
Please feel free to contact our representatives to guide you via chat or telephone at +1 (877) 330‑2677.
Our company offers professional business filing services that ensure your company documents and applications are accurately filed and in compliance.