Business Licenses in Ohio
Business Licensing in Ohio
Requirements To Get Licensed In Ohio
Ohio has licensing requirements for many types of businesses and business activities. The most common types of licenses are cigarette & tobacco licenses, liquor & alcohol licenses, contractors licenses, professional licenses, gambling & lottery licenses, firearm related licenses, etc.
Besides state agencies, some Ohio counties and cities/towns require licensing for certain businesses or business activities. We can assist you with researching all the licensing requirements for your business, on federal, state and local levels.
Ready to Order?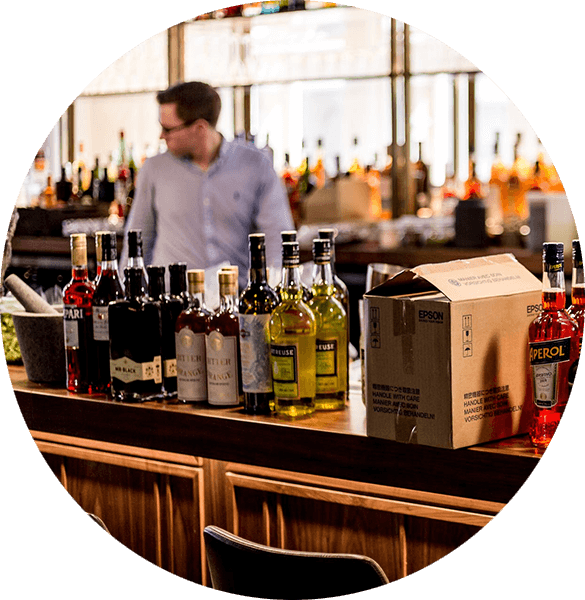 Ready to Order?
We will prepare and file your LLC application in a professional manner, all you need to do is complete our simple order form.
Please feel free to contact our representatives to guide you via chat or telephone at +1 (877) 330‑2677.
Our company offers professional business filing services that ensure your company documents and applications are accurately filed and in compliance.
Ready to Obtain Your Business License in Ohio?