Ohio: Apostille & Embassy Certification
Apostille & Embassy Certification in Ohio
Companies that intend to expand abroad need to certify important company documents – usually Articles of Incorporation/Organization, and in some cases Certificate of Good Standing – for use in the destination country. Method of certification depends on whether or not the destination country is a signatory to the Hague Convention of 1961, also known as the "Apostille Convention".
Apostille
If the country you are looking to certify the documents for is a signatory of the Hague Convention then the documents will be ordered and certified with Apostille by the Ohio Secretary of State. It is requires that the document to be certified with an Apostille be an official or certified copy bearing the seal of the issuing agency. The country in which the apostilled document is intended to be used is also required. Processing time is typically 3-4 business days plus mailing time.
Our Services
We can help you certify your company documents for foreign use: obtain all necessary documents from the Ohio Secretary of State, have them certified with Apostille, or alternativey have them certified at the embassy of any non-signatory country (provided it has official relationship with the United States). Click "Start Here" button below to get a quote for this filing.
Embassy Certification
For non-signatory countries the process is typically longer and more coslty. First step is ordering certified company documents from the Ohio Secretary of State. Then those documents are submitted for embassy certification; the process depends on the destination country, but usually it involves notarization by the U.S. Department of State and then embassy certification at the destination country's embassy.
Processing time to obtain documents from the Ohio Secretary of State is approximately 1-2 business days plus mailing time, and the processing time at the embassy varies from about 5 to 30 business days, depending on the destination country.
Ready to Order?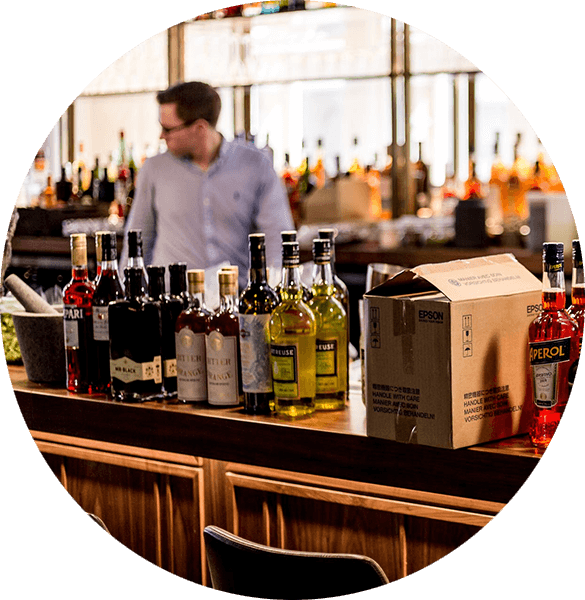 Ready to Order?
We will prepare and file your LLC application in a professional manner, all you need to do is complete our simple order form.
Please feel free to contact our representatives to guide you via chat or telephone at +1 (877) 330‑2677.
Our company offers professional business filing services that ensure your company documents and applications are accurately filed and in compliance.
Ready to Certify Your Documents for Foreign Use?