Publication of Legal Notice in New York
New York Sate requires that every LLC, LP and LLP formed in the state publish a legal notice of its formation. Same rule applies to every LLC, LP and LLP formed in another state but authorized to do business as a foreign entity in New York. The only exception to this rule are theatrical production companies.
Publication must be done once a week for six successive weeks in two newspapers in the county in which the initial office of the company is located. One newspaper must be printed daily and the other printed weekly. The newspapers are designated by the county clerk and are sometimes changed by the clerk on a regular basis.
The cost of publication varies widely from county to county. It is most expensive (in the range of $1,000-$2,000) in the five boroughs of New York City.
Upon publication, the publisher of each newspaper will provide the company with an Affidavit of Publication. These Affidavits of Publication, along with a Certificate of Publication form and a state fee, must be filed with New York Department of State.
Limited liability entities that fail to comply with the publication requirement within 120 days after their formation or qualification will have their authority to do business suspended. The suspension is not irrevocable, however. At any time following the suspension the company may file the Certificate of Publication with the Affidavits of Publication and its authority to do business will be restored.
We can help you make a proper publication in any county of New York State and will prepare and file all the necessary paperwork with the New York Department of State.
Ready to Order?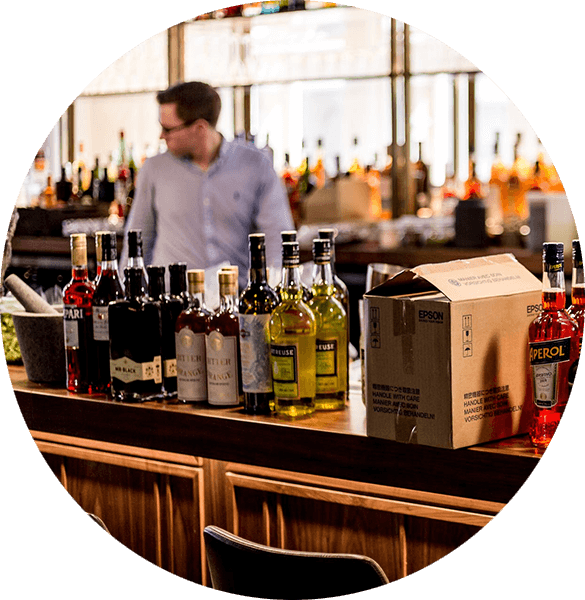 Ready to Order?
We will prepare and file your LLC application in a professional manner, all you need to do is complete our simple order form.
Please feel free to contact our representatives to guide you via chat or telephone at +1 (877) 330‑2677.
Our company offers professional business filing services that ensure your company documents and applications are accurately filed and in compliance.
Ready to Start Publication in New York?