Company Amendment in New York
Amending Company Details in New York
The Process
Depending on what information was listed on the company articles and subsequent amendments, an amendment can be filed with New York State Department of State in order to make changes to the company information on file. Prior to filing the amendment a company needs to have a meeting of its managers (for LLC) or directors (for corporation) and have a resolution drafted authorizing those changes.
Standard Articles
Some companies have their articles custom drafted, and include more information than is available by using standard state forms. However, since most of the companies in New York are filed using standard state forms, the following items are avalable for amendment:
LLC:
Company Name
Registered Agent
County
Corporation:
Company Name
Registered Agent
County
Number of Authorized Shares & Par Value
Updating Other Agencies & Company Documents
Don't forget to notify the IRS and other state agencies regaring the change (if relevant). In case of ownership and/or management changes it is important to update the company documents, such as Operating Agreement, membership/stock ledgers, and properly document the company meetings by drafting Minutes for each meeting and archiving them in company records.
Ready to Order?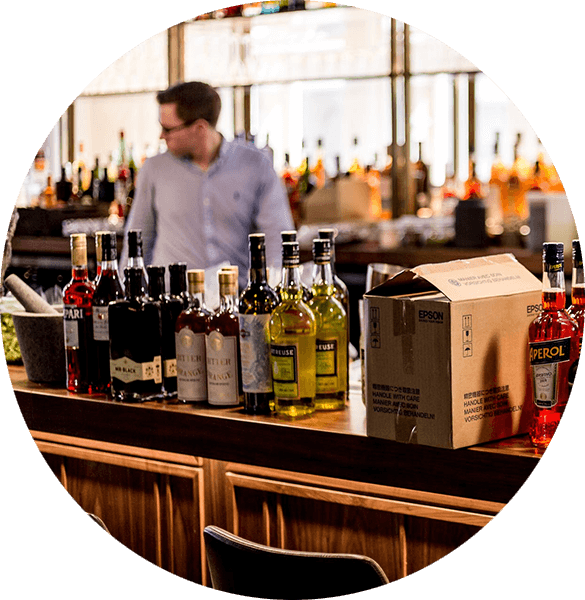 Ready to Order?
We will prepare and file your LLC application in a professional manner, all you need to do is complete our simple order form.
Please feel free to contact our representatives to guide you via chat or telephone at +1 (877) 330‑2677.
Our company offers professional business filing services that ensure your company documents and applications are accurately filed and in compliance.
Ready to Order your Amendment in New York?