Sales Tax & Reseller Permits in New Hampshire
Obtaining Sales Tax ID or Reseller Permit in New Hampshire
The State of New Hampshire does not have a general sales and use tax. Therefore, the state does not issue reseller permits or issue tax exempt numbers.
Q: What if I was asked by my supplier to provide a reseller permit for my company in order to qualify for wholesale prices for reselling purposes?
A: Since your business is based in New Hampshire it should be sufficient to supply the requesting party with your New Hampshire registration papers, in order to prove them your company has no obligation to collect sales tax to begin with. If a company still refuses to sell to you because you do not have a New Hampshire tax exempt number, you can refer them to the New Hampshire Department of Revenue Administration website or tell them to call New Hampshire Department of Revenue Administration number 603-230-5030 for clarification.
Ready to Order?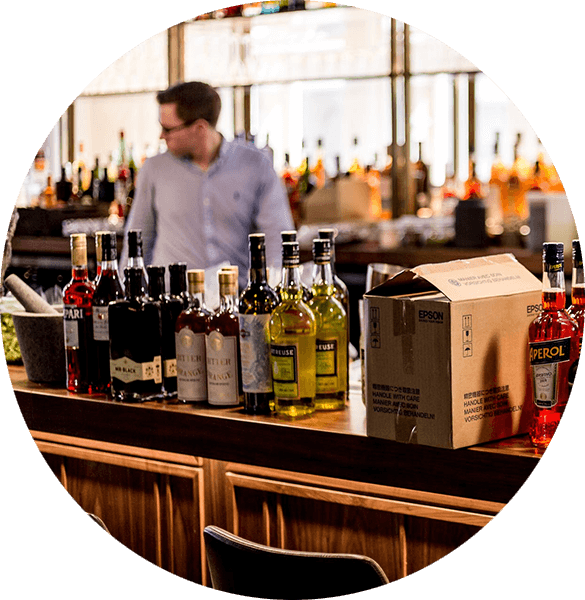 Ready to Order?
We will prepare and file your LLC application in a professional manner, all you need to do is complete our simple order form.
Please feel free to contact our representatives to guide you via chat or telephone at +1 (877) 330‑2677.
Our company offers professional business filing services that ensure your company documents and applications are accurately filed and in compliance.