Register Your Trade Name in Nevada
Registering a DBA in Nevada
D.b.a. in Nevada is called "fictitious firm name" (FFN), and it is registered by filing a Certificate of Business: Fictitious Firm Name application with the county clerk of the county of the registrant's principal place of business (and not with Secretary of State's Office). The fee to file a fictitious business name statement varies depending on the county where it is filed. Statement must be notarized prior to filing.
Before applying for a fictitious firm name a company must make sure that the name is available by searching the records of county cleark office where you intend to file the FFN application.
The effective term for fictitious firm name registrations is 5 years after which the registration can be renewed.
We can help you research the fictitious business name of your choice, and prepare and file all the necessary registration paperwork with the county clerk of your choice – all you need to do is complete our simple application below.
Ready to Order?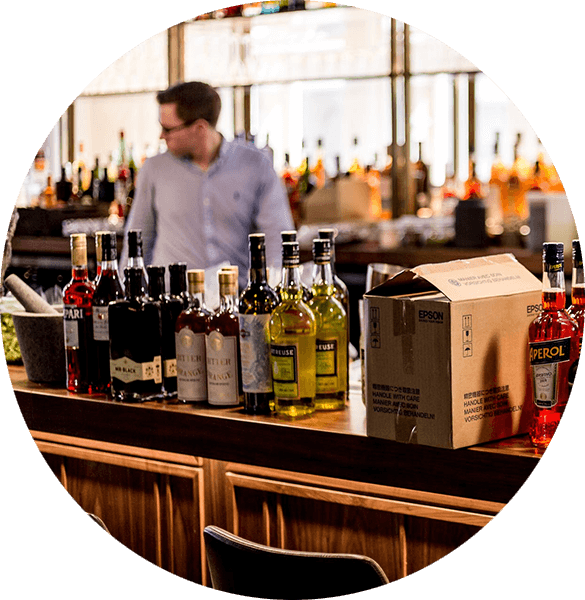 Ready to Order?
We will prepare and file your LLC application in a professional manner, all you need to do is complete our simple order form.
Please feel free to contact our representatives to guide you via chat or telephone at +1 (877) 330‑2677.
Our company offers professional business filing services that ensure your company documents and applications are accurately filed and in compliance.
Ready to Register Your Trade Name in Nevada?