Publication of Legal Notice in Nebraska
Nebraska requires that every company filing an application for a new business entity, an amendment, a merger, a consolidation or a statement of intent to dissolve publish an article in a local legal newspaper of general circulation near the registered office of the company for three consecutive weeks. The companies that are subject to this requirement include corporations, LLCs and those doing business under a trade name (DBA). The newspaper publication must contain the following information:
Name of company
Address of Registered Agent
General purpose of business
Time of commencement and termination (if applicable)
List of managers/members conducting the business
When filing for dissolution, a notice of the dissolution is to be published for the same three successive weeks and must also include:
Terms and conditions of such dissolution
Name of managers/members conducting the business (official titles)
Statement of assets and liabilities
Proof of publication must be filed with Nebraska Secretary of State once the announcement has run for the required amount of time.
We can help you make a proper publication in any county in Nebraska and will prepare and file all the necessary paperwork with the Nebraska Secretary of State office.
Ready to Order?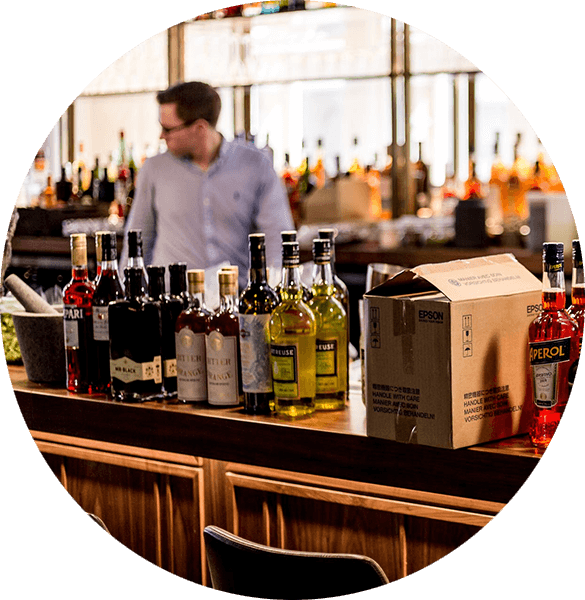 Ready to Order?
We will prepare and file your LLC application in a professional manner, all you need to do is complete our simple order form.
Please feel free to contact our representatives to guide you via chat or telephone at +1 (877) 330‑2677.
Our company offers professional business filing services that ensure your company documents and applications are accurately filed and in compliance.
Ready to Start Publication in Nebraska?