Name Reservation in Massachusetts
Company Name Reservation in Massachusetts
The Process
To reserve a specific name for a future company, an individual must first check with Massachusetts Secretary of the Commonwealth if that name is available. If available, a name can be reserved by filing a special "Company Name Reservation" application, and it's usually processed within 1-2 business days.
Reservation Period
Massachusetts Secretary of the Commonwealth will reserve a company name for a period of 60 days. After that the reservation must be renewed.
Things To Remember
When reserving a name in Massachusetts one must use the name with appropriate company identifier (to learn more about specific identifiers, acceptable for filing in Massachusetts please visit our Massachusetts LLC, corporation or nonprofit pages).
IMPORTANT! Company name reservation is NOT the same thing as company registration. Reservation only gives you the right to register a company with the reserved name, and this right is withrawn after a certain period of time.
Ready to Order?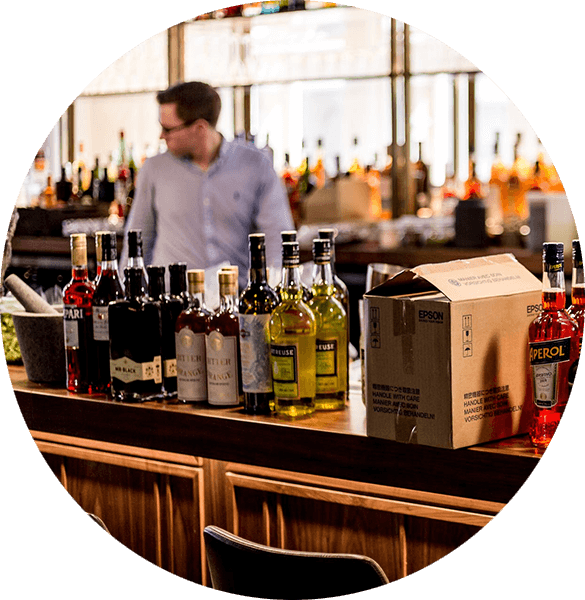 Ready to Order?
We will prepare and file your LLC application in a professional manner, all you need to do is complete our simple order form.
Please feel free to contact our representatives to guide you via chat or telephone at +1 (877) 330‑2677.
Our company offers professional business filing services that ensure your company documents and applications are accurately filed and in compliance.
Ready to Reserve Your Future Company Name in Massachusetts?