Sales Tax & Reseller Permits in Georgia
Obtaining Sales Tax ID or Reseller Permit in Georgia
We are currently overhauling the content of this page, to present you with the freshest and most accurate information on this particular topic. Over the years we accumulated plenty of useful material – but posting all this material in the most useful form takes time, that's why you are seeing this message.
Sorry 'bout that – but see you soon!
Ready to Order?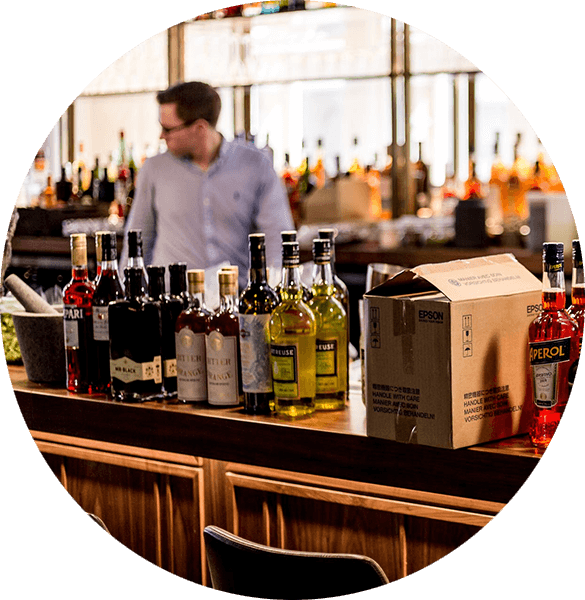 Ready to Order?
We will prepare and file your LLC application in a professional manner, all you need to do is complete our simple order form.
Please feel free to contact our representatives to guide you via chat or telephone at +1 (877) 330‑2677.
Our company offers professional business filing services that ensure your company documents and applications are accurately filed and in compliance.
Ready to Obtain Your Sales Tax ID or Reseller Permit in Georgia?