Publication of Legal Notice in Georgia
Georgia has publication requirements for domestic corporations and for trade names (DBA):
Domestic Corporations
All corporations must publish a notice of intent to incorporate in a newspaper which is the official legal organ of the county where the initial registered office of the corporation is to be located. Publication must start no later than the next business day after filing articles of incorporation with the Georgia Secretary of State. The notice should be published once a week for two consecutive weeks and it should contain the name of the corporation, the name of the registered agent and the address of the registered office in Georgia.
Only domestic corporations, for profit and nonprofit, must publish a notice of intent to incorporate in Georgia. Foreign corporations and Limited Liability Companies have no publication requirements in Georgia.
Trade Names (DBA)
Georgia law dictates that a business filing a trade name (DBA form) must run a notice in the newspaper the county sheriff's office uses for legal advertisements at least once a week for two consecutive weeks.
Ready to Order?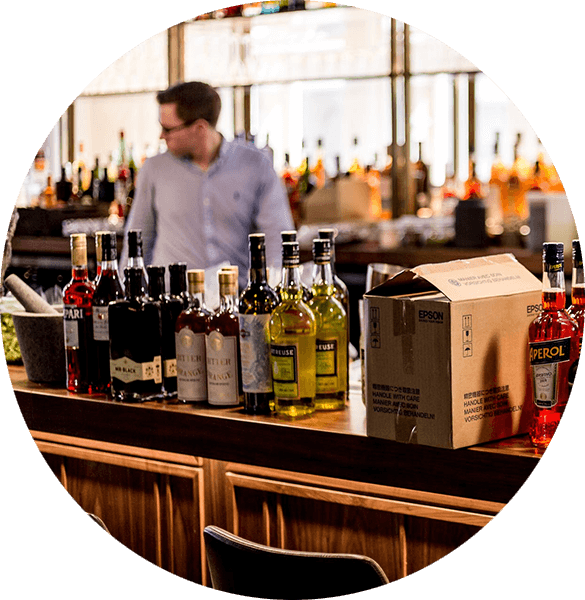 Ready to Order?
We will prepare and file your LLC application in a professional manner, all you need to do is complete our simple order form.
Please feel free to contact our representatives to guide you via chat or telephone at +1 (877) 330‑2677.
Our company offers professional business filing services that ensure your company documents and applications are accurately filed and in compliance.
Ready to Start Publication in Georgia?