Register Your Trade Name in Florida
Registering a DBA in Florida
DBA in Florida is called "fictitious name", and a Fictitious Name Registration is required of those who do business under any name other than either their legal personal name or a properly registered corporate name, partnership, trademark, service mark or LLC (limited liability company). Registrations are filed with the Division of Corporations in Tallahassee, not with city or county offices.
It is possible to research the availability of the desired fictitious name prior to registration. Keep in mind, however, the primary purpose of registration according to Florida Statutes is to ensure a public record of the identity of a fictitious name owner. Therefore registration does not reserve or protect a fictitious name against use by another party, nor does it provide rights to the use of a trade name, trademark, service mark or corporate name. It is always advisable to consult with your attorney about proper ways of protecting your business name.
Publication: Effective July 1, 2009, the intention to register a fictitious name must be advertised at least once in a newspaper in the county in which the principal place of business will be located (click here to learn more about publication requirements in Florida).
Changes: If a change of business ownership occurs, the owners must file a cancellation and re-registration within 30 days of the change.
Renewal: Fictitious name registrations are valid for five years, expiring on December 31 of the fifth year. Renewals may be filed between January 1 and December 31 of the fifth year.
NOTE: It is important to register your fictitious name, if you use one. If you do business under a fictitious name and do not file with the Division of Corporations, you may be subject to certain criminal misdemeanor penalties. You may also be prevented from maintaining a lawsuit, and you may be held liable for attorneys' fees and costs if someone cannot find you as owner of a fictitious name.
We can help you research the fictitious business name of your choice, and prepare and file all the necessary registration paperwork with the Division of Corporations, as well as fulfill all publication requirements – all you need to do is complete our simple application below.
Ready to Order?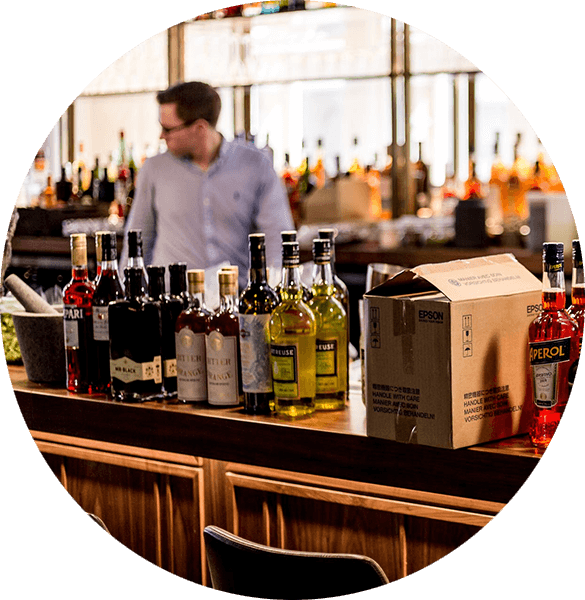 Ready to Order?
We will prepare and file your LLC application in a professional manner, all you need to do is complete our simple order form.
Please feel free to contact our representatives to guide you via chat or telephone at +1 (877) 330‑2677.
Our company offers professional business filing services that ensure your company documents and applications are accurately filed and in compliance.
Ready to Register Your Trade Name in Florida?
Digital Marketing & Websites

BUILD your Online Presence for Success!
Starting a new business? Let us use our decades of proven digital marketing expertise to help you create a successful online presence, a custom quality website, with online marketing you can trust.
We provide effective and proven, PPC, SEO, Email and Social Media advertising. No hidden fees, plus ongoing access to the team so you're never in the dark.
Strategic Advisor Board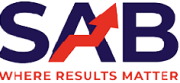 Our team is here to help!
Allow me to introduce you to "Strategic Advisor Board". SAB is an unprecedented collaboration of 10 experienced CEO's and business strategists who are actively growing their own successful companies, but who come together to look at your business from every angle. With over two centuries of successful business experience the talent that SAB advisors bring to the table is second to none!
Payroll Processing

Get the simple, powerful payroll you deserve.
Our firm recommends ADP because our clients get access to simple payroll and HR solutions that fit their business needs, backed by 24/7 expert support.
If interested, please click on the logo above and get in contact with the leading company in payroll processing.
Web Hosting Services

Get a Host that you can trust.
We recommend our clients to InMotion Hosting because they are an award-winning, reliable, and experienced Web Hosting Service provider.
Click on the logo above to receive access to discounts (up to 50%) for hosting services such as Business Hosting, VPS Hosting, Dedicated Servers, Reseller Hosting, and WordPress Hosting.