Entity Conversion in Delaware
Entity Conversion in Delaware
Conversion of LLC into Corporation
LLC-to-Corporation conversions are permitted under Delaware law.
Conversion of Corporation into LLC
Corporation-to-LLC conversions are permitted under Delaware law.
Process of Conversion
Prior to filing the necessary conversion documents with Delaware Secretary of State, the company needs to hold a meeting of members (LLC) or directors and shareholders (corporation) and officially approve the conversion.
Next, conversion documents are filed with Delaware Secretary of State, which reviews them, and if everything complies with the laws and requirement, approves them and returns filed copies. In Delaware these documents would be Certificate of Conversion and Certificate of Incorporation (for LLC-to-corporation conversion) or Certificate of Organization (for corporation-to-LLC conversion).
After conversion was approved by the state, a few additional steps are necessary to be made in order to complete the process, such as adopting bylaws for resulting corporation (operating agreement for LLC), holding initial meetings, issuing stock certificates etc.
Finally, after the process of conversion is completed it is important to properly adjust company's tax designation by the IRS, which is done by filing appropriate IRS form (Form 8832 or Form 2553, depending on situation). NOTE: It is important to discuss tax implications of conversion with your tax advisor prior to initiating the conversion.
Ready to Order?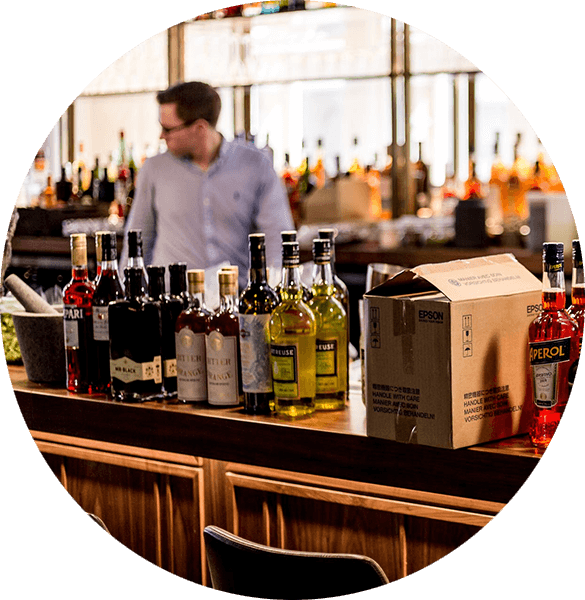 Ready to Order?
We will prepare and file your LLC application in a professional manner, all you need to do is complete our simple order form.
Please feel free to contact our representatives to guide you via chat or telephone at +1 (877) 330‑2677.
Our company offers professional business filing services that ensure your company documents and applications are accurately filed and in compliance.
Ready to Start Your Entity Conversion in Delaware?