Publication in California
Publication of Legal Notice in California
Whenever you file a fictitious business name statement (D.b.a. or "doing business as") in California you are required to do newspaper publication within 30 days after filing.
The statement must be published in a newspaper of general circulation in the county of its principal place of business. The notice must appear once a week for four successive weeks. Within 30 days of the last publishing date, the registrant must file an affidavit of publication with the county clerk's office.
This rule applies to all DBAs registered for sole proprietorships (doing business under a name not containing the owner's surname), partnerships, and corporations/organized legal entities doing business under a name other than its legal name.
We can help you make a proper publication in any county in California and will prepare and file all the necessary paperwork with county clerk's office.
Ready to Order?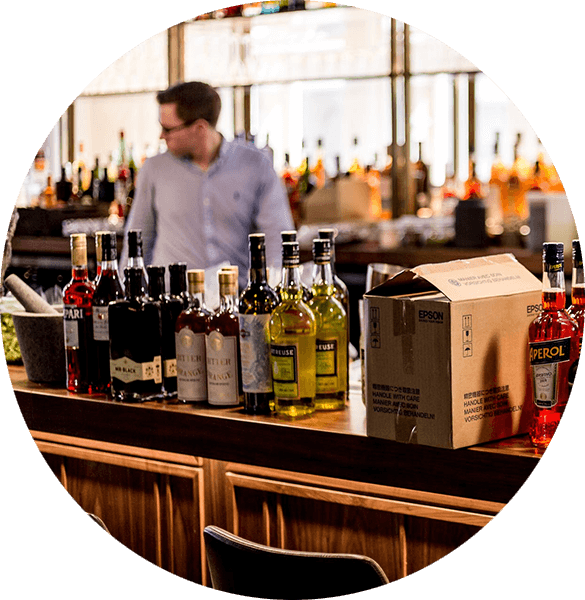 Ready to Order?
We will prepare and file your LLC application in a professional manner, all you need to do is complete our simple order form.
Please feel free to contact our representatives to guide you via chat or telephone at +1 (877) 330‑2677.
Our company offers professional business filing services that ensure your company documents and applications are accurately filed and in compliance.
Ready to Start Publication in California?