Publication of Legal Notice in Arizona
Arizona requires that every corporation and LLC formed in the state to publish a legal notice of its formation. Same rule applies to every corporation and LLC formed in another state but authorized to do business as a foreign entity in Arizona.
The publication must be made within 60 days after, and only after Arizona Corporation Commission approves the Articles of Incorporation (Organization). The notice has to be published in a newspaper of general circulation in the county of the known place of business in Arizona for three consecutive publications.
A list of qualified newspapers is usually enclosed with the approval letter sent by the Corporation Commission upon registering the company. The list of newspapers is also available on the Commission website. The new company may file the Affidavit of Publication that it receives from the newspaper, but filing it is not mandatory.
If a company does not publish in a timely manner it may be subject to administrative dissolution.
We can help you make a proper publication in any county in Arizona and will prepare and file all the necessary paperwork with the Arizona Corporation Commission.
Ready to Order?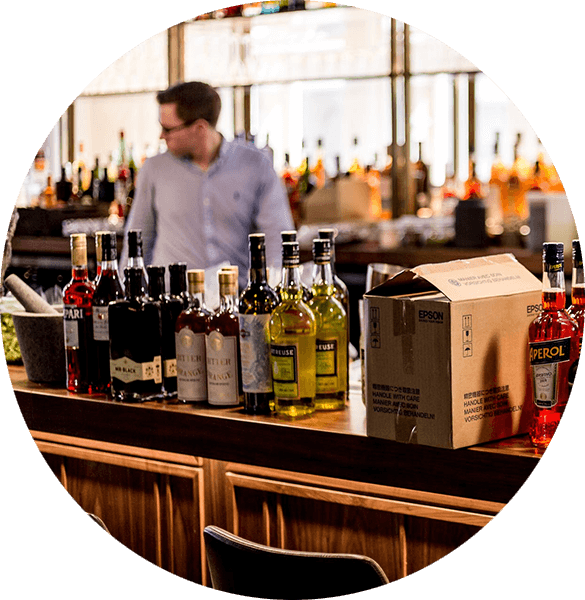 Ready to Order?
We will prepare and file your LLC application in a professional manner, all you need to do is complete our simple order form.
Please feel free to contact our representatives to guide you via chat or telephone at +1 (877) 330‑2677.
Our company offers professional business filing services that ensure your company documents and applications are accurately filed and in compliance.
Ready to Start Publication in Arizona?