Foreign Registration in Alabama
Registering Your Company as Foreign Entity in Alabama
If your company is registered outside of Alabama it is required to obtain a certificate of authority before transacting business in the state.
This process is called "Foreign Qualification", and it involves filing two original copies of the "Foreign Corporation Application for Registration" (for a corporation) or "Foreign Limited Liability Company Application for Registration" (for an LLC) with the Business Entities Division of the Alabama Secretary of State (note: the process is slightly different for LLPs). In addition, corporations must reserve the name prior to filing.
To approve foreign qualification application Alabama Secretary of State requires a copy of the Articles (Certificate) of Incorporation (Organization) with all amendments, certified by the company's home state within the previous six months. Note that in Alabama a certificate of good standing (also known as a certificate of existence or a certificate of status) from the company's home state is not acceptable.
The filing process with Alabama Secretary of State could take several weeks to months – however the state offers expedited service of three (3) business days for additional fee. Applicants should also allow additional time for obtaining the certified copy of the Articles of Incorporation (Organization) from their home state.
Ready to Order?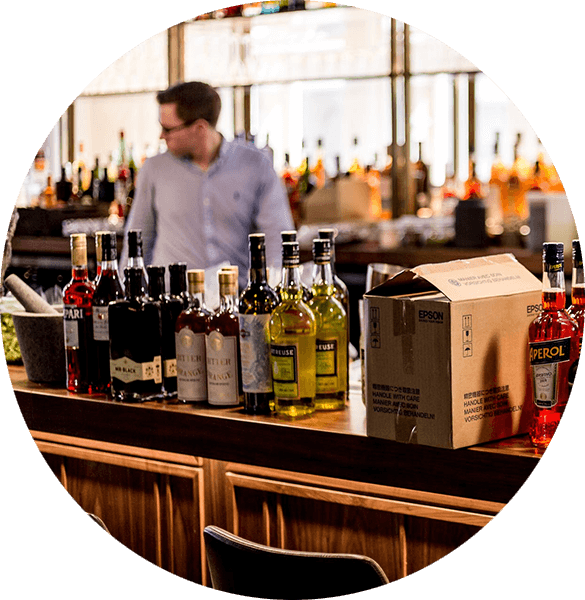 Ready to Order?
We will prepare and file your LLC application in a professional manner, all you need to do is complete our simple order form.
Please feel free to contact our representatives to guide you via chat or telephone at +1 (877) 330‑2677.
Our company offers professional business filing services that ensure your company documents and applications are accurately filed and in compliance.
Ready to Foreign Qualify Your Company in Alabama?